Google reviews paint the picture of your healthcare facility to potential customers. No patients in America will want to walk into a hospital or clinic with a consistent bad reputation. Sadly, potential clientele might leave a negative comment for no good reason, thus injuring your clinic's reputation. Undoubtedly, learning how to delete reviews on Google might help you eliminate such criticism before potential clients view them.
This article looks at Google review benefits, tips for responding to them and deleting them.
How important are Google reviews?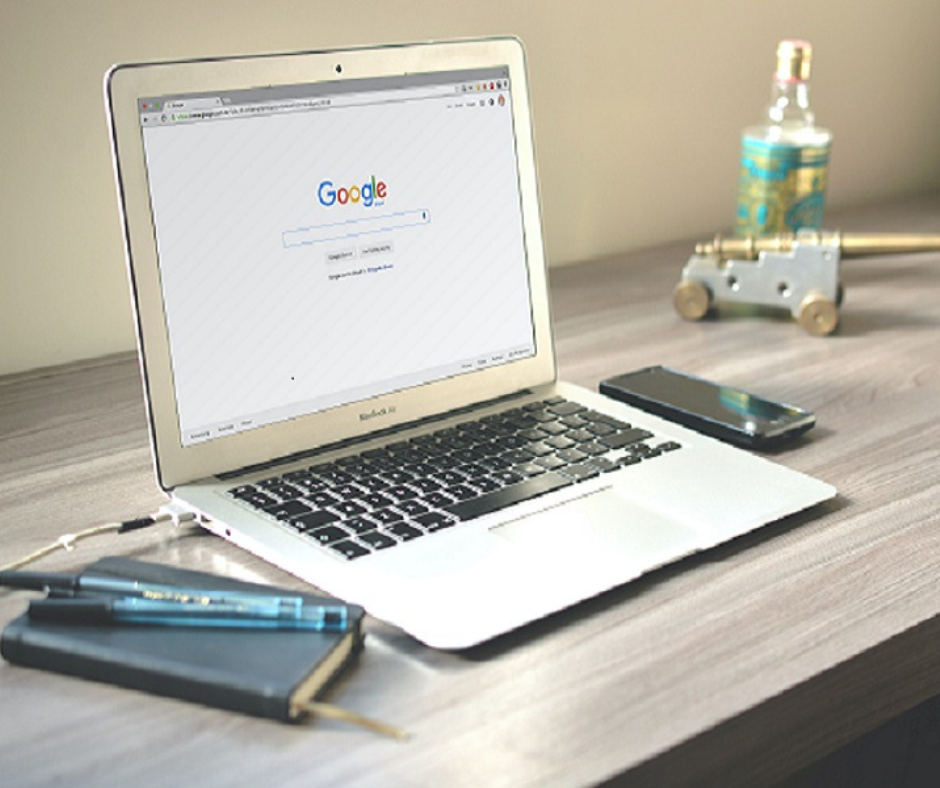 Image Source: https://www.pexels.com/photo/macbook-air-on-grey-wooden-table-67112/
A patient's feedback through Google reviews is vital – no doubt about it.
Good for local SEO. Your clinic can top local searches if your patients give you positive compliments. That makes a patient's response a major local ranking factor. Google uses patients' reviews as indicators to provide accurate outcomes for search queries. In fact, Moz states that signals from Google reviews drive about 15.44% of Google's algorithm.
Trust signals. Visitors to your website will trust what other patients say. If comments are positive, they'll boost your credibility without spending a dime on marketing campaigns.
A significant conversion factor. After reading a comment about your healthcare facility, prospective patients will visit your website, look for more reviews, or even contact or visit the business. These measures put a potential patient in direct contact with your healthcare facility
Challenge Associated With Negative Google Reviews
When you receive a fake review, it's vital to get rid of it immediately. Unfortunately, removing it is not easy as you have to convince Google why and how the customer was not your patient. In addition, it might take a lengthy amount of time.
Google does not know your patients, hence the need to convince them. Worse, users with anonymous names can post an assessment, thus making it difficult for you to prove your innocence and identify the person who wrote it.
How to Delete Reviews оn Google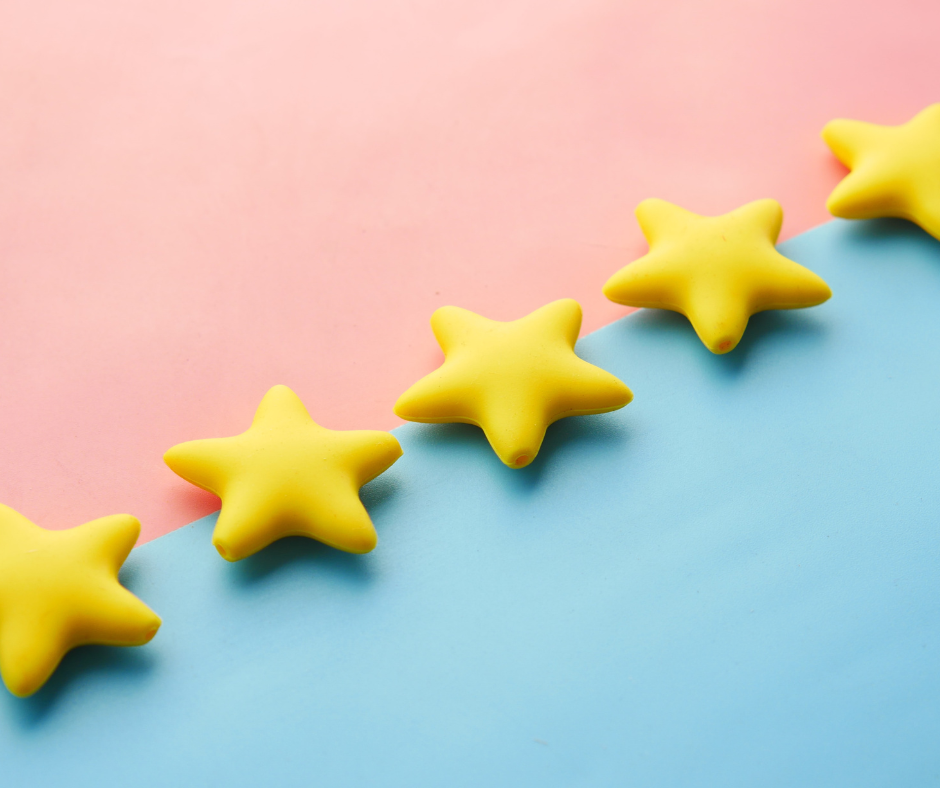 Image Source: https://unsplash.com/photos/0ZUoBtLw3y4
Deal with all fake reviews immediately to remain trustworthy. Give a reply and inform Google to pull it out. Always be kind and courteous. Make it crystal clear that you do not have documentation of any patient under that name visiting your clinic.
After that, report it as fake. Just click on the small flag icon on the review and "Flag as inappropriate". This is the easiest way to delete reviews on Google. If it is a misplaced comment, use the Review Takedown Request tool, which can be accessed via your Google My Business account.
Tips To Respond to Google Reviews
You'll receive both negative and positive Google reviews. So, it's important to learn how to respond in an authentic, timely, and appropriate manner for positive reviews.
For negative reviews, respond in a manner that offers damage control. Tips to respond are:
Respond publicly and tell the patient it has been handled
Call the customer or let them know you'll be calling them and discuss how to make it right
Promise action if the patient addresses a specific, reasonable problem and show that you are ready to make improvements based on their feedback. Patients are more likely to return if they know a healthcare business has factored in their thoughts.
Above all, be polite and use the patient's name.
Conclusion
Fake reviews are inevitable. When they happen, respond to them tactfully; otherwise, any unwise move can cost your business. You can opt to respond with your contact details and let the patients know you are addressing their issues. If it is misplaced or fake, make it clear that it is fake and provide proof.