RepuGen helps healthcare organizations proactively manage their
online reputation and improve patient experience
The founder of RepuGen, Ajay Prasad, is a digital marketer and online reputation evangelist. He created RepuGen to provide clients with a simple way to take control of their online reputation, so that negative online reviews don't incorrectly portray their practice.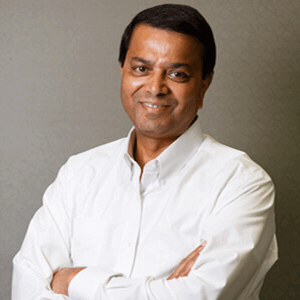 Ajay Prasad,
CEO of RepuGen
Online reputation increasingly influences whether patients will call or visit a medical or dental practice, as more people continue using the internet to search for healthcare. However, in healthcare especially, unhappy patients tend to be the loudest. Thus, dissatisfied patients' reviews can negatively (and inaccurately) portray your healthcare practice.
Ajay built RepuGen with healthcare in mind by creating a simplified and automated review development program to make review generation/management seamless and allow practice managers to address unhappy patients immediately. This limits human interaction in the outreach process until it's absolutely needed. minimizing the work needed for doctors and practice owners, who are generally too busy to fully manage their reputation.
RepuGen is available to doctors, dentists, urgent care centers and many more professionals in the healthcare industry and strictly follows HIPAA guidelines to ensure your patients are at the center of our solution.
Meet The Team Behind RepuGen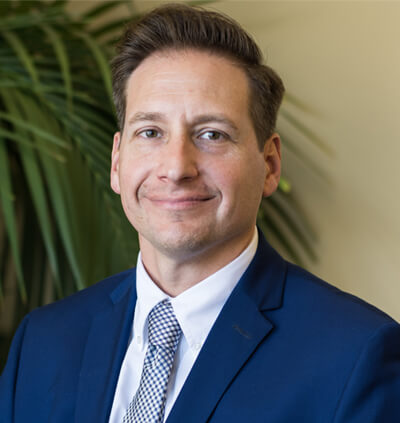 Tony Serge
Director of Sales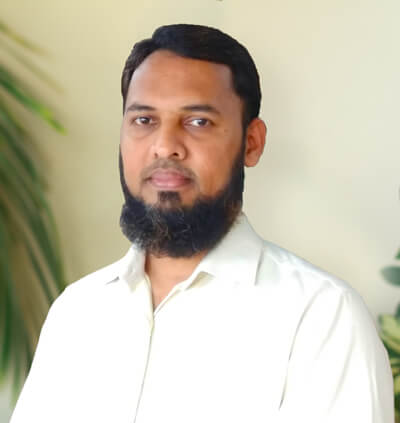 Abdul Aziz
Vice President - Technology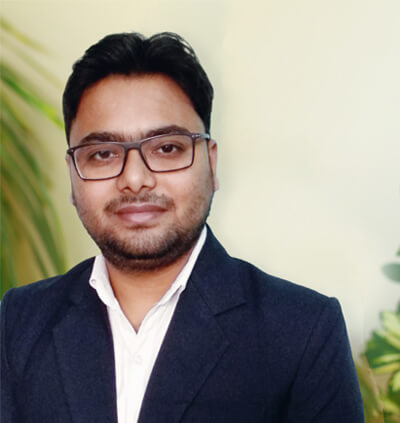 Sumit Verma
Software Development Lead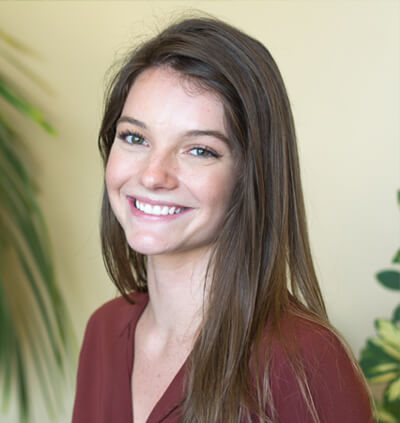 Lauren Parr
Product Marketing Manager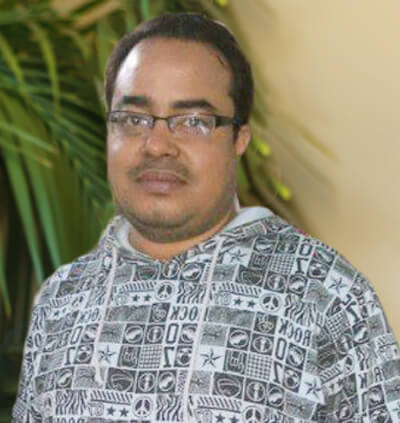 Suraj Kumar
Manager - Web Development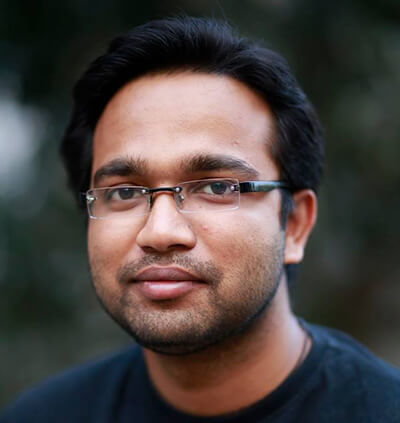 Ankesh Srivastava
Sr. Digital Marketing Manager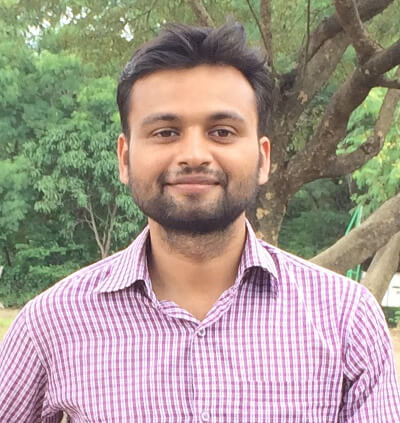 Avinash Kumar
Team Lead - Digital Marketing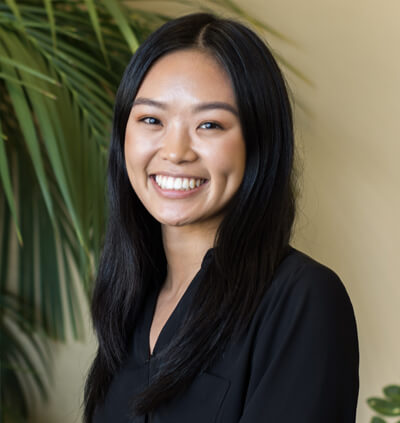 Pauline Ith
Account & Sales Manager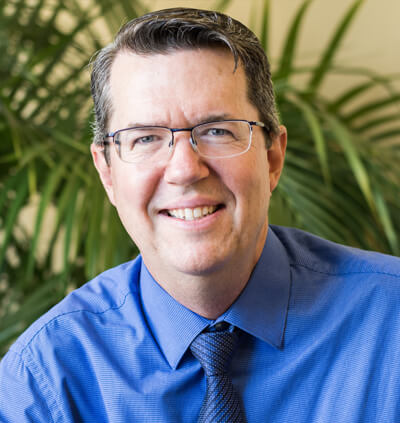 Ron Morgan
Account & Sales Manager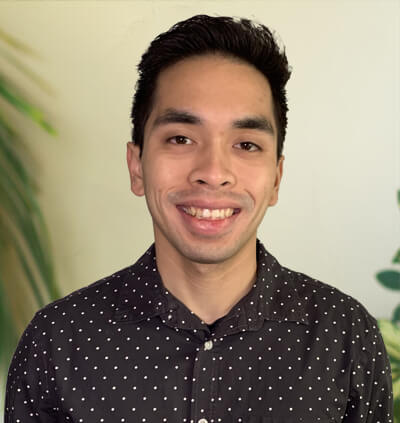 Oliver Blanco
Marketing/Account Coordinator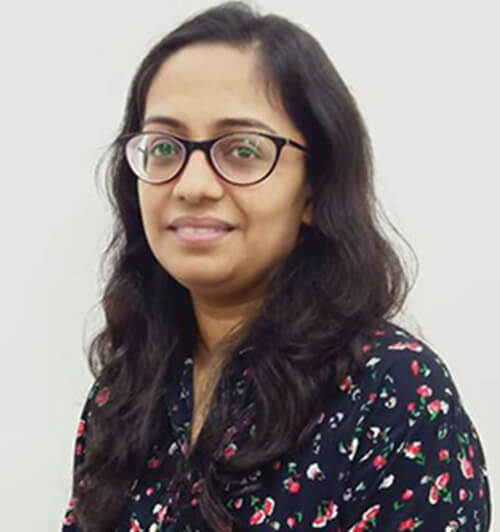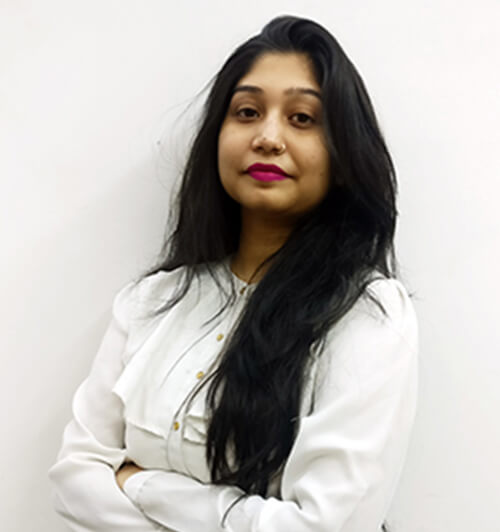 Shivani Nath
Digital Advertising Manager
Our Mission
It's highly likely that your practice has one or more of these problems –
Your reviews do not reflect actual patient satisfaction
You are not getting reviews regularly
You do not have a process for the service recovery of unhappy patients, and
You are not able to identify patients who are most likely to refer their friends and family.
Our mission at RepuGen is to help your healthcare business grow through patient service recovery & retention, and regular review generation. We are here to properly manage your online reputation with a proactive approach - improving the accuracy of your reputation and providing you with the tools you need to improve your care. Your patients are generally happy, so let's ensure your online presence conveys that.
What Sets Us Apart
Our Healthcare Focus
We are one of the only reputation management platforms to develop a product specifically tailored towards providers in the healthcare industry. Since we've worked side-by-side with healthcare practices for years on their marketing, we know exactly what these businesses need to succeed and we understand the complexities and variations between different specializations. We keep all of this in mind through the continuous additions and improvements we make.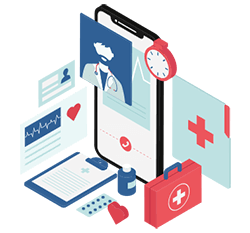 Working with You Each Step of the Way
RepuGen is more than a software...we're your reputation partner. You'll be provided with consistent, quick service (from a real human) and no question will go unaddressed. Our goal is to ensure you're getting the most out of RepuGen, so we'll even have someone on staff monitoring your results on a regular basis and providing tips and advice when improvements can be made.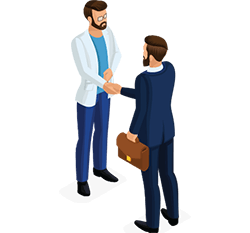 Marketing Experts
RepuGen was built for marketing by experienced marketers. Not only are we reputation experts, but our team is very experienced in all aspects of healthcare digital marketing. RepuGen is built and managed with this in mind, which is an expertise and attention to detail that not all reputation platforms can provide. We also take heavy influence from our clients when it comes to new features, to ensure the software fits their marketing process and workflow perfectly.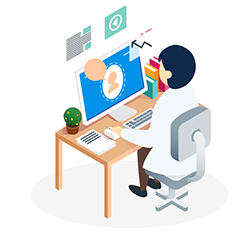 How to Get Started
Ready to manage your practice's reputation? Follow the steps below to get started.
Contact Us or Schedule a Live Demo to see RepuGen on a live account.
Register your account here. Your account will get set up by one of our reps and will be ready to use within the day.
We'll coordinate a historical blast with you by gathering a list of your patients from the past 3, 6 or 12 months and sending them a customized survey.
We'll work with you on building a process to upload your patients - either by connecting with your EMR, working with your IT department, or setting up a process.
RepuGen starts working immediately by automatically reaching out to patients as they're uploaded, so all you should do is sit back and watch the reviews steadily come through.
Let's Manage your Practice's Reputation