May 23, 2018 marks the second anniversary of RepuGen. With that, RepuGen completes its two years of improving patient experience and reputation for medical and dental practices. 2 years is small in comparison to the many milestones that we've achieved in such a short span of time. We are now working with hundreds of providers across the nation and within multiple niches within the healthcare industry. Whatever we've achieved is because of our clients' undying trust in us, and also because of the entire RepuGen team, whose crucial support elevated the software to new heights. Just because we've seen such a major success over the past 2 years, it doesn't mean our work in consistently providing you a better product is done. We happily announce the following utility features that you'll get to see in RepuGen this year. Let's have a look: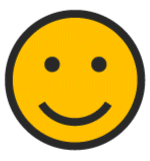 1. Advanced Sentiment Analysis : More advanced sentiment analysis features. Adding the ability to sort patients by sentiment and use new tools that allow you to take action on a patient's sentiment.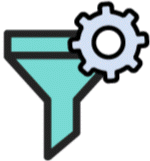 2. Custom filtering option : A custom filtering option that will add more depth to your data. See sentiment in a granular form by sorting complaints and compliments into categories like "front desk".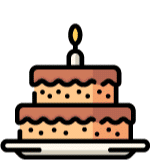 3. Birthday e-cards :Design and schedule e-cards for your patients to be sent out on their birthday automatically. A great tool for patient retention.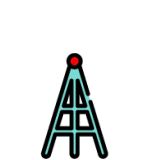 4. Broadcast messaging : For scheduling a message to go out to as many of your patients as you want, instantly. This will allow you to inform your patients about offers and special programs. Also announcements like flu shots! Major improvements to the online review reports. Ability to see current status of your reputation in one place and view trends over time.
Once again, thank you all for being with us along the way. We promise to keep continuously improving RepuGen to consistently elevate us as the most robust reputation tool a healthcare practice can use. Here's to a great future of healthcare reputation management!