Using RepuGen Is As Easy As
1.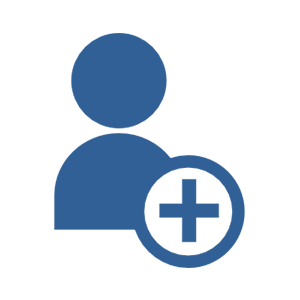 Create Your Account
2.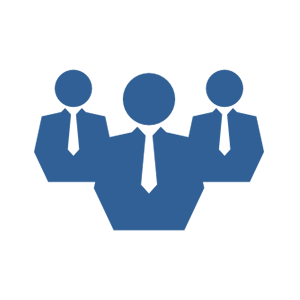 Upload & Integrate Customer Data
3.

Get Positive Reviews
Schedule a Free Demo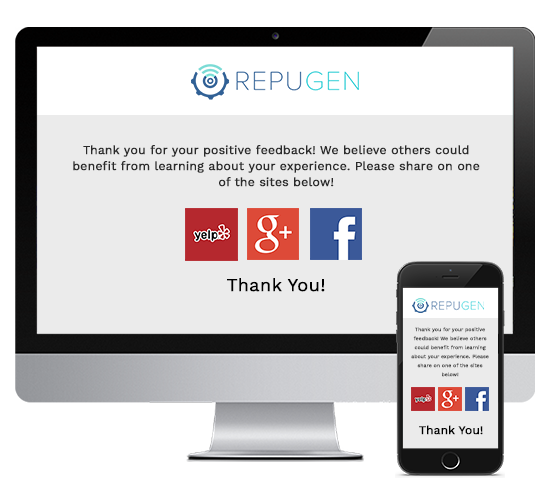 Gain Positive Reviews for Your Business
Struggling with low review scores? Make sure your happy customers are the only ones reviewing you online.
Reach out to happy customers through automated messaging system.
Build positive relationships with loyal customers.
Get these customers to write positive online reviews.
Build online reputation & improve review scores.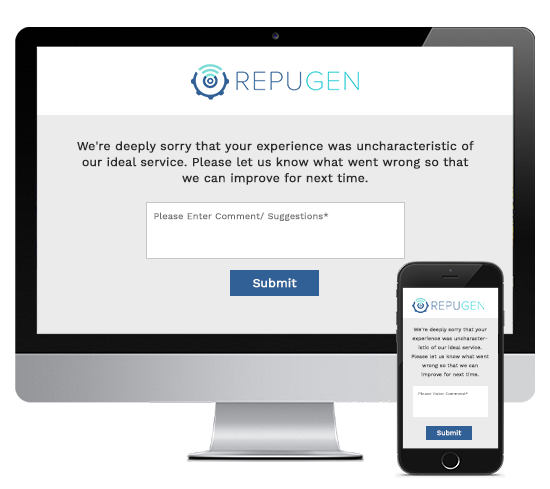 Intercept Negative Reviews
It's frustrating when your unhappy customers are your most vocal online. It's time to change that.
RepuGen's System will automatically filter unhappy customers.
Capture their feedback privately through alert system.
Intercept negative reviews by addressing customer issues before they're posted online.
Use automated process to improve online reputation management.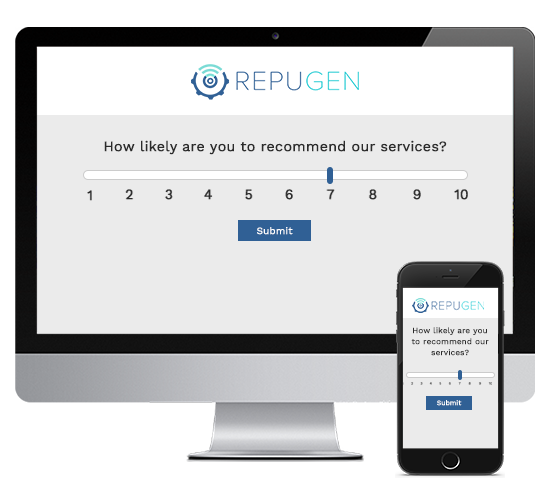 Measure Customer Satisfaction
Never again will you question if a customer is happy. Obtain feedback automatically through RepuGen.
Provide a simple outlet for customers to rate your services.
Customize all messaging and RepuGen features seamlessly.
Automate and schedule messages (Email & Text).
Obtain valuable feedback on your operations.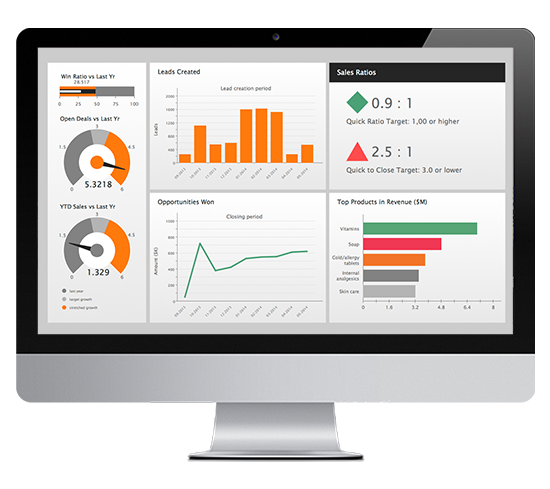 Monitor Your Business Operations
But wait... there's more? Yes, RepuGen not only obtains reviews and feedback, but consolidates it into real-time customizable reporting.
In-depth reporting on customer feedback.
Compare employee ratings and manage accordingly.
View effectiveness and results of messaging.
Improve operations and customer relationship management.