Why Posting Fake Online Reviews Can be Detrimental for Your Business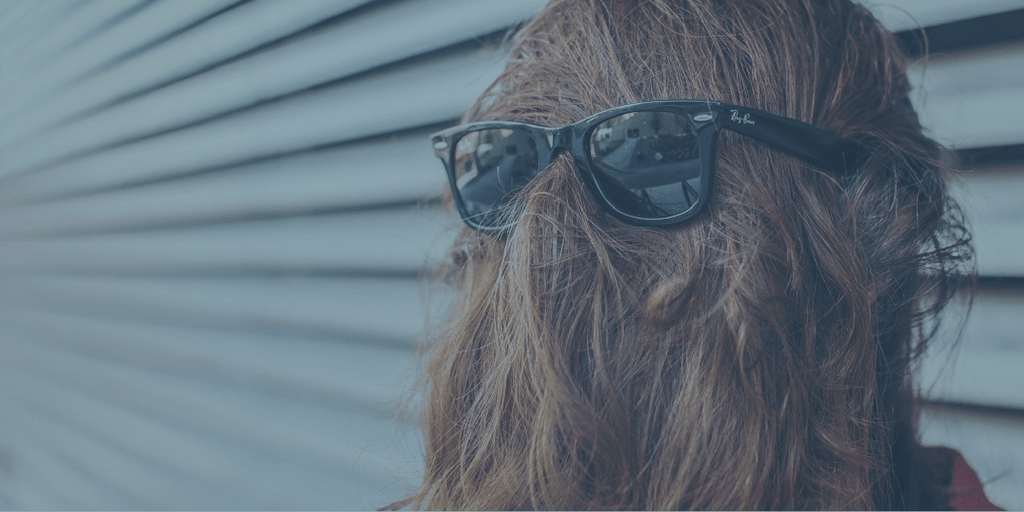 Are you posting fake reviews online to hype your business? Ever since "reviews" became a buzzword for internet marketers, the concept of "fake reviews" has been a temptation among those trying to game the system.
Erica Johnson from CBS Marketplace, in a month long investigation found out that how easy it is for a business to buy a reputation by posting fake reviews. Here's the video.
But just like black hat SEO scammers and spammers, or any other form of online deception, it's simply a bad idea. Here are reasons why it's wise to avoid fabricating upbeat reviews.
Further Reading: 11 Online Reputation Mistakes Business Owners Should Avoid
Legal Takedowns and Consequences
Not only is it unethical to engage in fraudulent online activity, it's also illegal. Believe it or not, law enforcement agencies actually fine businesses that pretend to be consumers as an attempt to distort perceptions of customer satisfaction.
Many times the reviews are just written by hired ghost writers for up to $10, according to New York Attorney General Eric T. Schneiderman. Nineteen New York businesses had been fined $350,000 for this offense, after a year- long secret investigation headed by Schneiderman, called "Operation Clean Turf." You can also run into legal trouble if you pay someone to write negative reviews about your competitors.
Evidence of Fake Reviews
There are plenty of real world examples to point to if you need confirmation that fake reviews are more than a wild conspiracy theory. One remarkable study called "Fake It Till You Make It: Reputation, Competition and Yelp Review Fraud" in 2013 found that 20 percent of all Yelp reviews were concocted by writers who fraudulently posed as customers. Restaurants with weak reputations were among the top culprits of this deception.
Keeping Reviews Ethical
Review sites usually want informative reviews that help customers make choices that fit their desires and needs. When people find reviews to be bogus, it can hurt the reputation of the website. That's why you need to read the terms and conditions on each site in which you wish to post a review. Here are some of the legitimate approaches to attracting authentic feedback for your business:
ask and encourage non-paid customers to write reviews
do not offer any compensation, including gifts or coupons
respond to negative reviews positively
avoid paying writers to write bad reviews on competing sites
it's more advantageous to encourage engagement then ask for reviews
Also Read:Â Digital Graffiti: How to Handle Positive and Negative Reviews
Conclusion
Since online review platforms such as Google and Yelp forbid fake reviews, it's important to respect these rules to minimize the potential damage to your business. Even though fake reviews can boost your revenue by as much as 9 percent, you can end up paying for bigger losses in penalties if you get caught.
Since 2009 the FTC has prohibited undisclosed paid endorsements. Consumers expect honest reviews for making their purchasing decisions, so the best policy is to offer quality service that inspires legitimate positive reviews.